Payment Acceptance
With Exactly payment system, your website will be able to accept payments for goods and services worldwide.
We accept more than 150 currencies.
Your customers can use variety of payment methods, bankcards or other alternative payment methods integrated in our system. Our fees are transparent, no hidden commissions. Consolidated financial reports will increase efficiency of transaction analysis and simplify income/expenses management.
Exactly payment system is highly secure.
Unique payment methods of security will eliminate fraudulent transactions and prevent attempts of malicious attacks on your business.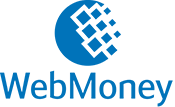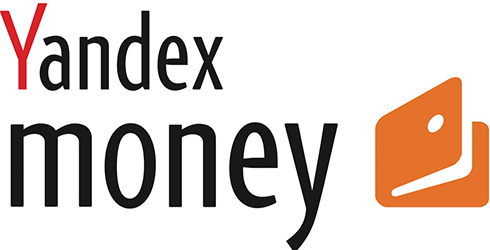 Scaling Business Opportunities
Expand your business by accepting payments worldwide.
Allow your customers to purchase goods or services in local currency using our Exactly payment system. This way, you will save money on currency exchange. Exactly with us, everything is becoming easier!
Quick integration.
Acceptance of more than 150 currencies.
Real-time conversion.
Personalized payment form.
Card Processing: VISA, MasterCard, Maestro, MIR and others.
Electronic Wallet Processing: Qiwi, WebMoney, Yandex, and others.
Mobile friendly
Invoice generation
Fast payouts on cards and Electronic Wallets
Instant integration
Our self-developed plugins reduce integration time, and do not require additional resources. Instant integration, will save your time, and money, since you will be able to use advantages of our payment system, in no time!
Highly adjustable settings
Integration through API allows you to modify the system to your liking, for your particular type of business. Adjust payouts management settings, reporting systems and other features, maximizing utility of your financial operations.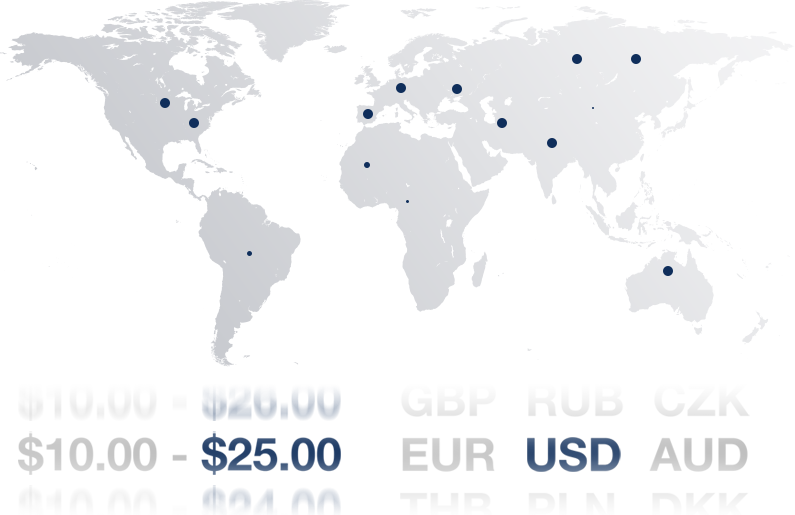 Control your finances from your personal account
In your personal account, you can manage payments, your other accounts, access rights, API keys, and other functions necessary for your business. Personal account interface has been made simple and convenient, so that every user could figure out how does Exactly Payment System work in just a couple of minutes!
Overview of real-time payment processing statistics provides you with the necessary statistics to make operative decisions.
What type of payment method was used, what currency was used for payment, where from the payment was made. With this information, you will be able to optimize the entire sales and logistics system of your company.
Maximum comfort for you and your customers!
Diversify responsibilities and manage processes while using our payment system.
What could be more convenient than having full control over your online business? We will help you to achieve this goal in no time, without any significant investments.
Analyst
Analytical tools of Exactly payment system are multi-functional. In order to unleash the full potential of your business, various analytical methods can be used, alongside with multiple parameters and statistical data.
Access to statistics
Analysis of transaction success rate
Demographic analysis of transactions
Owner
This role, has maximum access. It supports all system functions and grants privileges to use all of the available tools
Access to all tools
Access to statistics
Payment method controls
Commission and limit settings
Role management
Manager
Manager's role implies control of transactions and sales. Available data can be filtered and set correspondingly by the manager.
Access to transaction status
Country and map filters
Export of payment operation list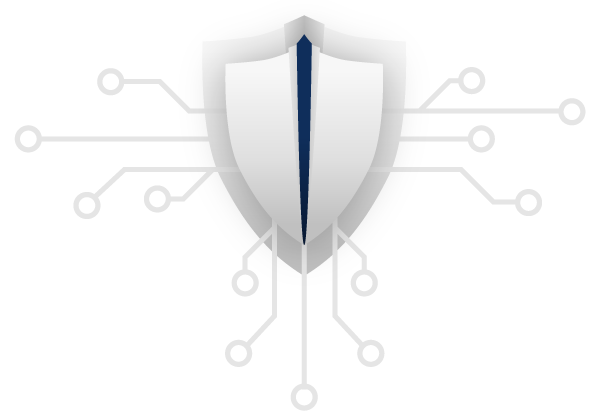 Highest standards of security
Our payment system has an integrated antifraud system.
This system analyzes each transaction in real-time. It is constantly improving through machine learning and a special combination of algorithms, assessing risks and increasing the level of protection depending on the circumstances.
Access to your personal account is secured by a 2 step authentication and all of the operational actions are verified by SMS.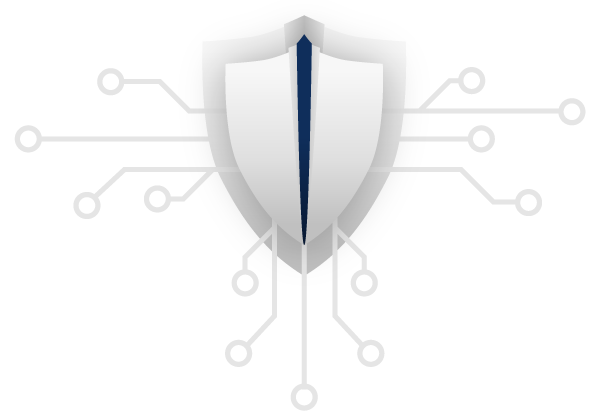 The highest level of security allows you to have confidence in your business!
Exactly security system complies with the highest standard PCI DSS.
High level of security, even together with high transaction volumes, does not cause any delays in payment processing.
Our system supports 3D Secure transactions.
With this technology in place, you will significantly decrees level of fraudulent transactions and possible financial losses.