Unique payment method made exactly for you.
Exactly is a modern brand, set to increase our global recognition and the effectiveness of our marketing.
It is an exciting era for our company — our steady growth has brought new clients, new teammates, and raised the bar of the provided services to a new level. Exactly Payment System is a combination of an experienced team, modern technology and unique payment solutions. The Company is regulated by the Czech National Bank and conforms to all norms of financial operations management.
We offer simple, fast and safe solutions for online businesses.
Our main goal is to be an ideal financial instrument, focused on exactly your payment needs.
Connect to Exactly Payment system, and:
Accept payments for goods and services in online stores worldwide
Make quick settlement payments between users within the system
Set up recurring payments
Store your savings in electronic money
Join our Partnership program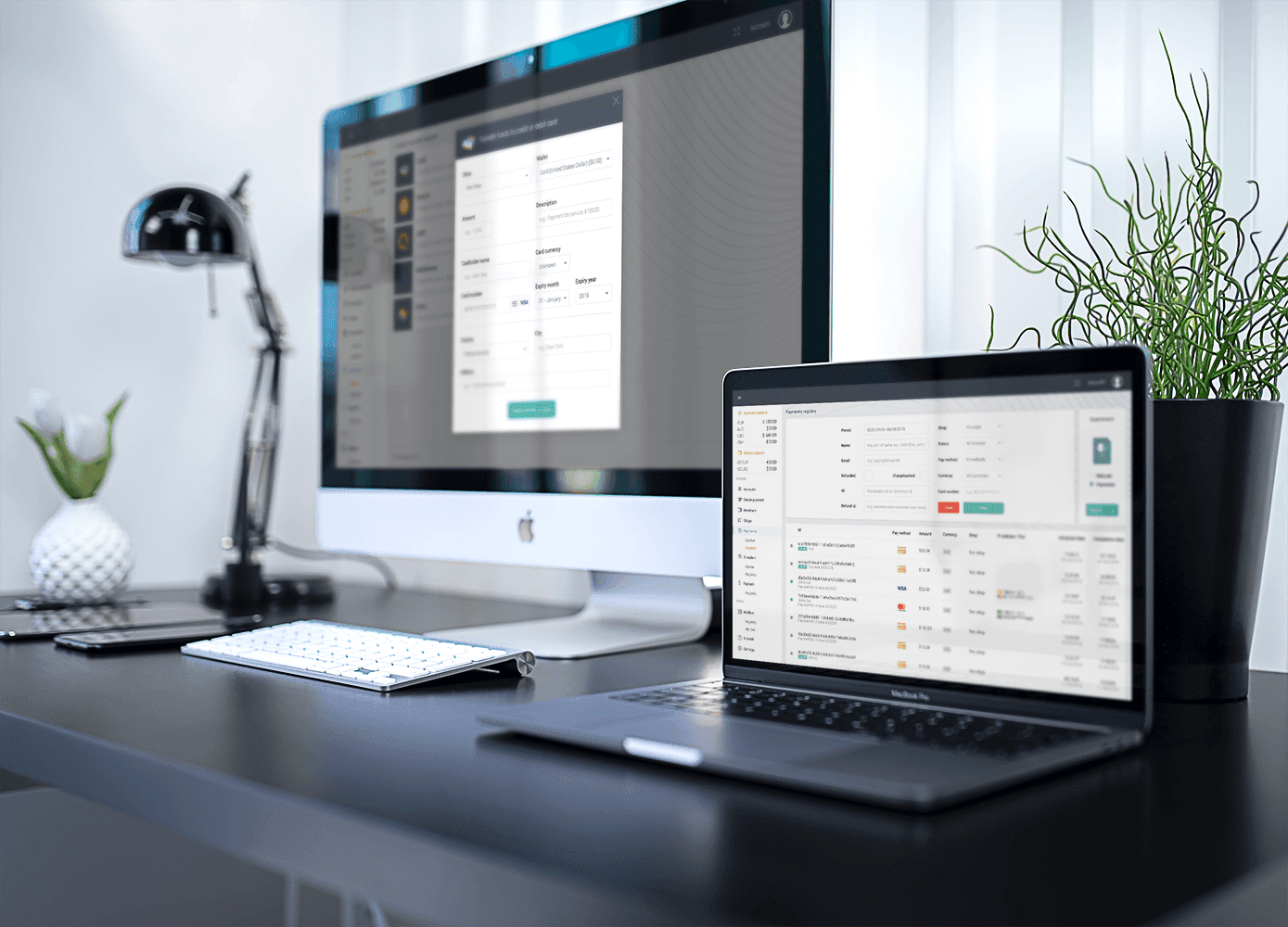 We are a truly an international payment system, working with more than 150 partners, accepting payments from millions of customers every day.
One of the distinctive features of Exactly Payment system is personal approach to the client. Our agreement together with our commercial offer is set to correspond to your requirements and specifications, creating the best conditions for long-term cooperation.




Unique user experience
Exactly Payment system is a unique combination of our experience and your feedback. Instant integration, flexible setting, user friendly interface, available in more than 10 languages. Payment system made exactly for you.
Some of the Payment System advantages include:
instant transfers between users of the system
constant adjustments and updates of the system in response to the latest tendencies of the financial world
limitless financial transactions
Security
Highest standards of security. Our payment system has an integrated antifraud system.
API
Integration through API allows you to modify the system to your liking, for your particular type of business. Adjust the settings of payouts management, reporting systems and other features, maximizing the benefits of your financial decisions.